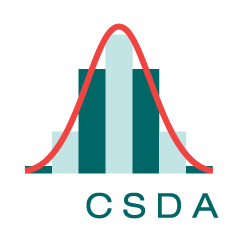 Statistical Consulting
The CSDA offers statistical consulting. This includes help with the choice of methods, advice on software troubleshooting, feedback on data quality and soundness of inference, and statistical review of manuscripts.
Click here to request an appointment.
Homepage
Pleas visit my homepage for most recent updates and links to teaching material.
Upcoming Courses
Please browse the menu to the right in order to learn about upcoming course and clubs!
Contact
Bernd Klaus
European Molecular Biology Laboratory
Meyerhofstrasse 1
69117 Heidelberg
Germany
Email : bernd.klaus@embl.de
Telephone : 06221 / 387 8140
Room 118
Official EMBL Homepage